PURCHASING IN SYDNEY EASTERN SUBURBS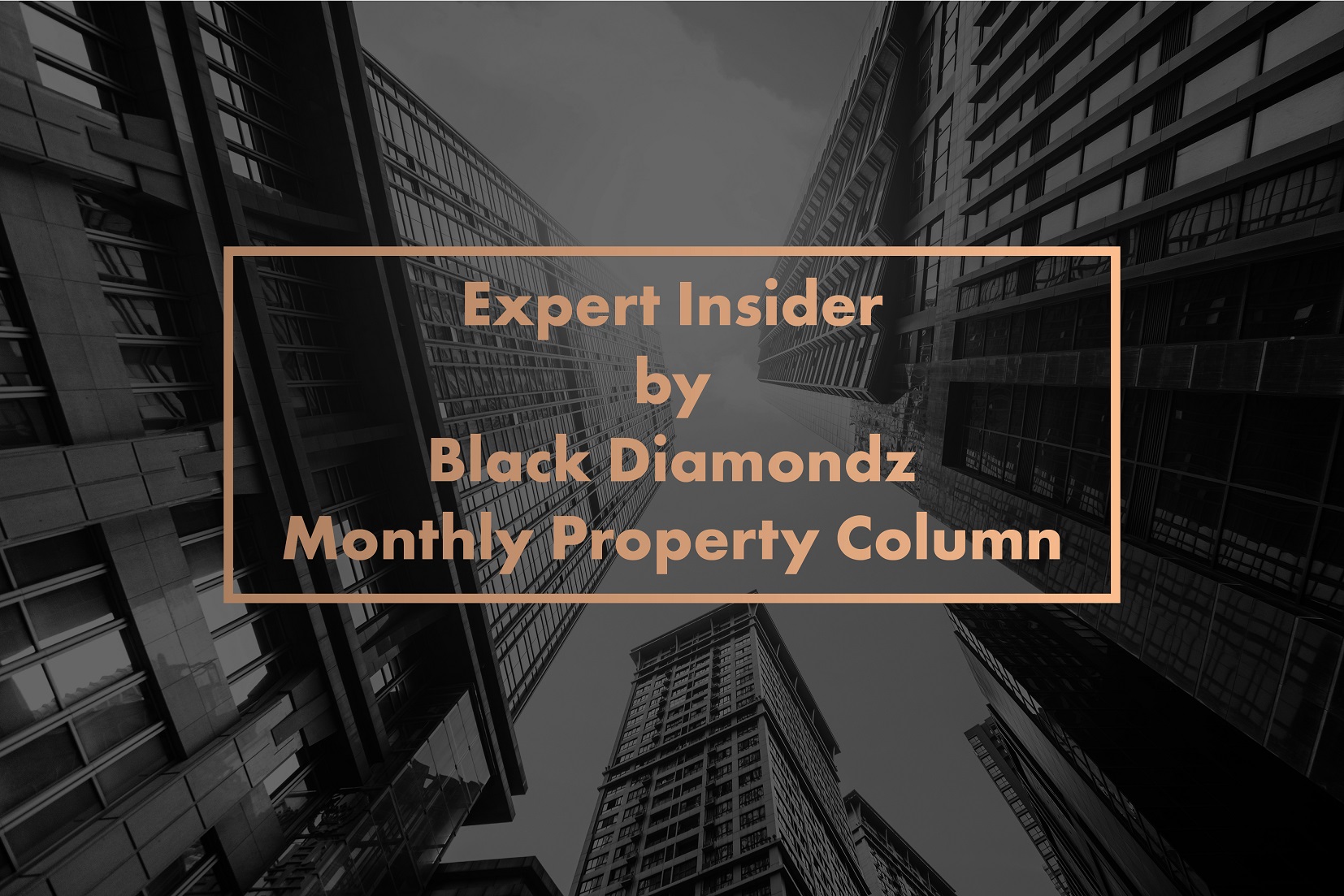 The Sydney's Eastern Suburbs are ubiquitously known as the most prestigious and luxurious residential region in the Sydney metropolitan area.
Black Diamondz Property Concierge focuses in particularly on upper-end houses located in Darling Point, Double Bay, Bellevue Hill, Point Piper, Rose Bay and Vaucluse. There is a suite of lifestyle benefits that comes with residing in these Eastern Suburbs.
Prestigious private schools
Whether it is the Ascham School at Edgecliff, the Cranbrook School at Bellevue Hill or the Kincoppal School at Rose Bay, there is always a well-regarded educational institution nearby for children's learning needs.
In 2017, the Ascham School ranked 9th in New South Wales (2nd among independent schools in NSW) for its academic merit and the Kambala School ranked 7th among independent schools in NSW for its academic merit.
Iconic views of Sydney Harbour
From selected positions in Darling Point, Point Piper, Rose Bay, Vaucluse and Watsons Bay, residents may enjoy unrivalled views of the Sydney Harbour Bridge and Opera house 24 hours a day.
To add to the picturesque experience, a ferry ride to Sydney CBD is always within walking distance in these Eastern Suburbs.
Entertainment
Double Bay can be regarded as the exclusive retail quarters of the Eastern Suburbs. Boutique fashion and designer ware cottage store-fronts proliferate Transvaal Ave for a distinctive European experience.
There are many opportunities to quench thirst and hunger in style at the Indigo Double Bay Café, Sake Japanese Restaurant & Bar or Char & Co South American BBQ.
The state of the art Woollahra Library is readily available to satisfy any intellectual explorations.
Relatively active residents will find themselves more at home at the Woollahra Golf Club and Lyne Park Tennis Centre.
Low-density residential lifestyle
The Eastern Suburbs, in particular Bellevue Hill and Vaucluse are marked by expanses of R2 Low Density Residential zoning. This ensures a spacious and peaceful living environment for the foreseeable generations to come.
Take for example Woollahra Council's declination of a re-zoning application from low to medium density residential at 42-58 Old South Head Road in July 2018. The re-zoning application was met with strong opposition from local residents on the basis of impairment of iconic views and strain on local infrastructure.
A short car drive to Sydney CBD means there is very little geographical compromise to the low-density residential lifestyle in the Eastern Suburbs.