CHINESE FIRB BUYERS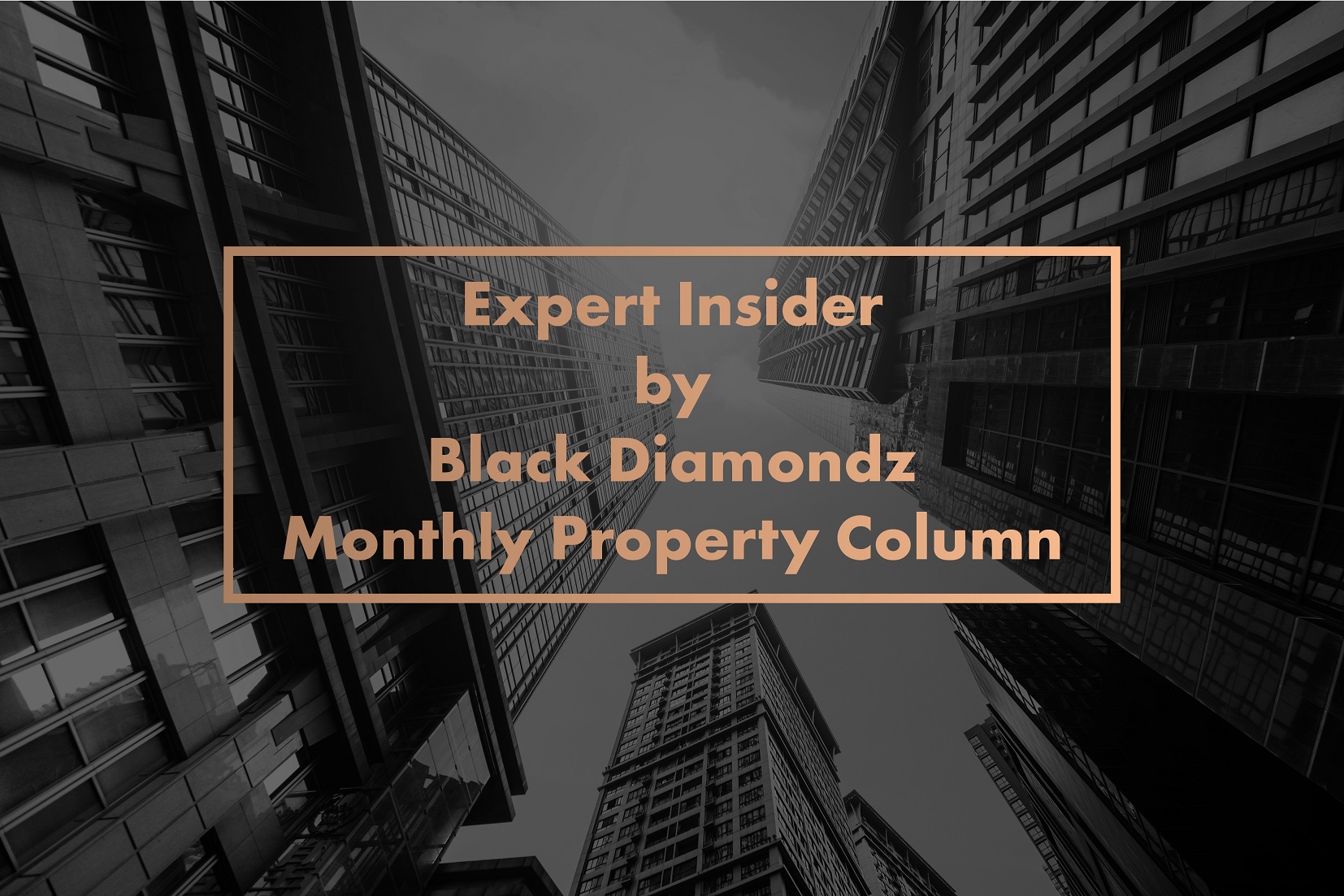 In NSW, foreign person have to pay an additional 8% surcharge stamp duty on the purchase price of residential real estate;
The FIRB application fee for foreign non-residents and temporary residents are approximately 1.1% of the purchase price of residential real estate;
However, major Chinese developers in the Australian market, for example Greenland Australia and Shokai Ausbao are not concerned about the hurdles put in place by the Australia government against foreign investors of residential real estate;
Chinese developers in particular remain optimistic about demand for real estate, in particularly from existing Chinese purchasers;
The population in Sydney is continuing to grow and spur further demand for more residential real estate;
Although there has been a boom in the property market in the years preceding 2017, the recent cooling of the market is to maintain its stability.
Whilst it is true that new Chinese investors are discouraged by the government to enter the Australian property market, those that entered the market before the Australian and Chinese government tightened the entry barriers have capital already sitting comfortably in Australia. The same purchasers are usually unaffected by FIRB controls and surcharge stamp duties.
The 2016-2017 annual report from FIRB showed that there has been about 2/3 decrease in FIRB applications, the most significant cause being the introduction of FIRB application fee in 2015. However, the drop in application numbers is not entirely based on reduced demand from new Chinese investors, rather purchasers are incentivised to make FIRB applications only for properties they are actually purchasing when a fee is involved. Other factors include the tightened Chinese capital outflow control, State government surcharge stamp duties and local bank lending restrictions.
Credit-lending wise, home occupier lending has steadily increased 0.6% for the previous quarter whereas investor lending remained flat.
The future is bright
In the 2018/2019 financial year, it is likely that the NSW treatment of surcharge stamp duty remain unchanged;
There are also hints that the Chinese Government may loosen capital controls in the near future;
Australia remains a very attractive proposition for existing Chinese investors because of its relatively politically stable and transparent environment.
References:
Domain article dated 25 June 2018, "Chinese developers here to stay, unperturbed by government measures to cool foreign buying";
Australia China Business Review article dated 29 June 2018, "Chinese property buyers facing friendlier tax regimes in 2018-19";
The Urban Developer article dated 29 June 2018, "Foreign Investment in Residential Real Estate Fell 69% Last Year";
Business Insider Australia dated 29 June 2018,
"Housing investment credit growth has hit an all-time low in Australia"
;