3 REASONS WHY WATERFRONT PROPERTIES APPEAL TO INTERNATIONAL BUYERS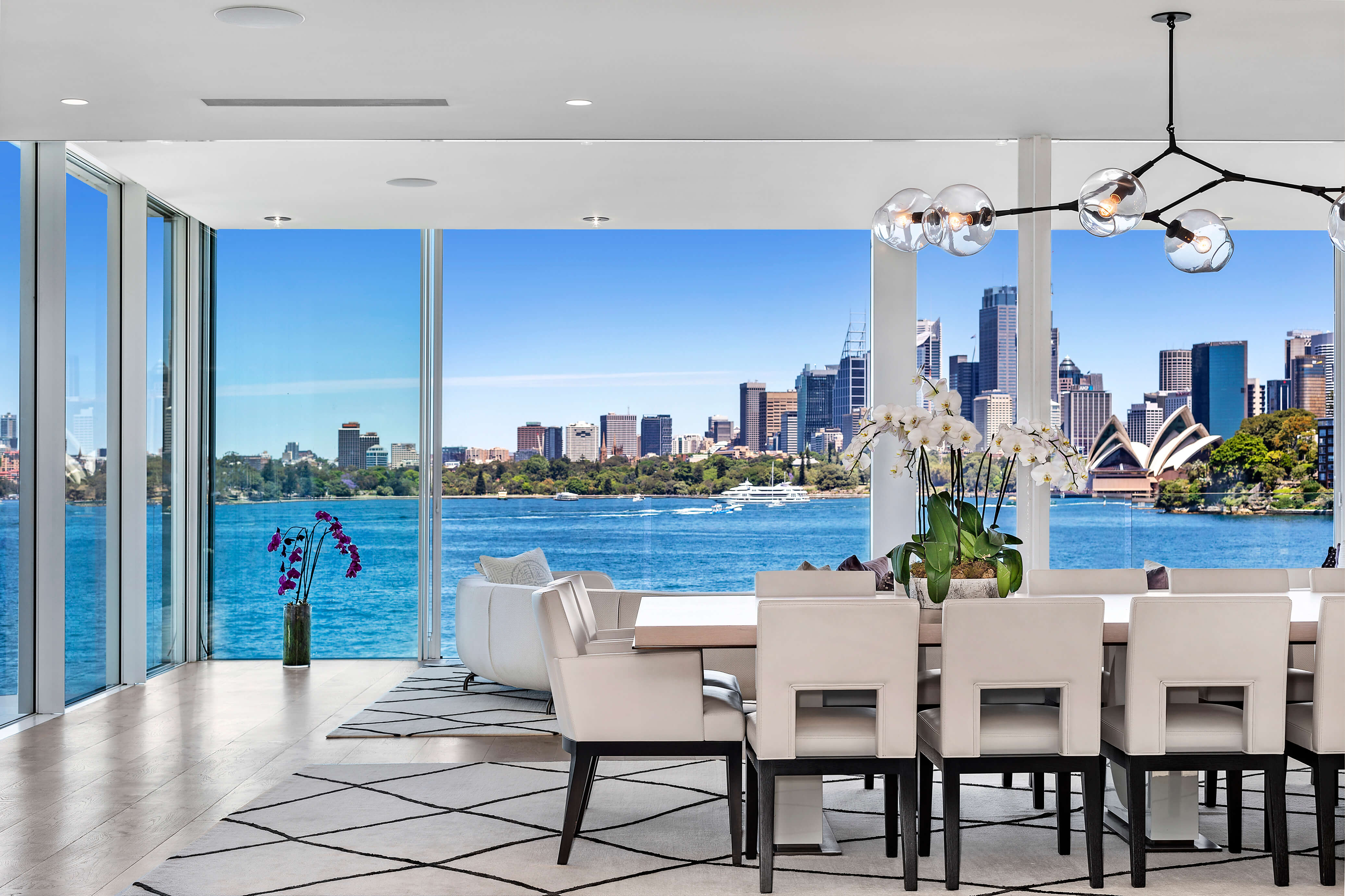 Sydney Harbour is one of the most beautiful natural harbours in the world and is unique in its own right. The harbour is a playground for aquatic enthusiasts, with people enjoying everything from soaking up the sun to sailing in its waters. While you're there, enjoy iconic sights, such as the Sydney Opera House. The harbour itself has more than 240 kilometres of shoreline, and it is attractive to people who want property on the waterfront.
Smelling the Fresh Air
Waterfront properties have a great appeal because it gives homeowners better access to fresh air. Fresh air is particularly important for health and wellness. Breathing in fresh air means that fewer contaminants are entering your body through your airways and settling in your lungs.
As you move closer to the waterfront, the temperature also tends to be regulated and cooler. Not only does this mean that you don't have to suffer through the long, sweaty Summer months, it can also be energy efficient because you don't have to turn on the air-conditioner so much.
Fresh air around waterfront properties is especially attractive for international property buyers. In many overseas countries, air quality in major cities can be quite poor due to smog and pollution. However, living in a waterfront property means that the winds are bringing in fresh air from the ocean straight to your front door!
View of a Beautiful Harbour
When you live on Sydney Harbour, there is nothing to impede your view of a gorgeous landscape. Getting to wake up each morning and relax each evening while looking out over Sydney Harbour is an ideal way to live. This can be an attractive option for overseas property buyers, especially if they're used to living within the confines of the city.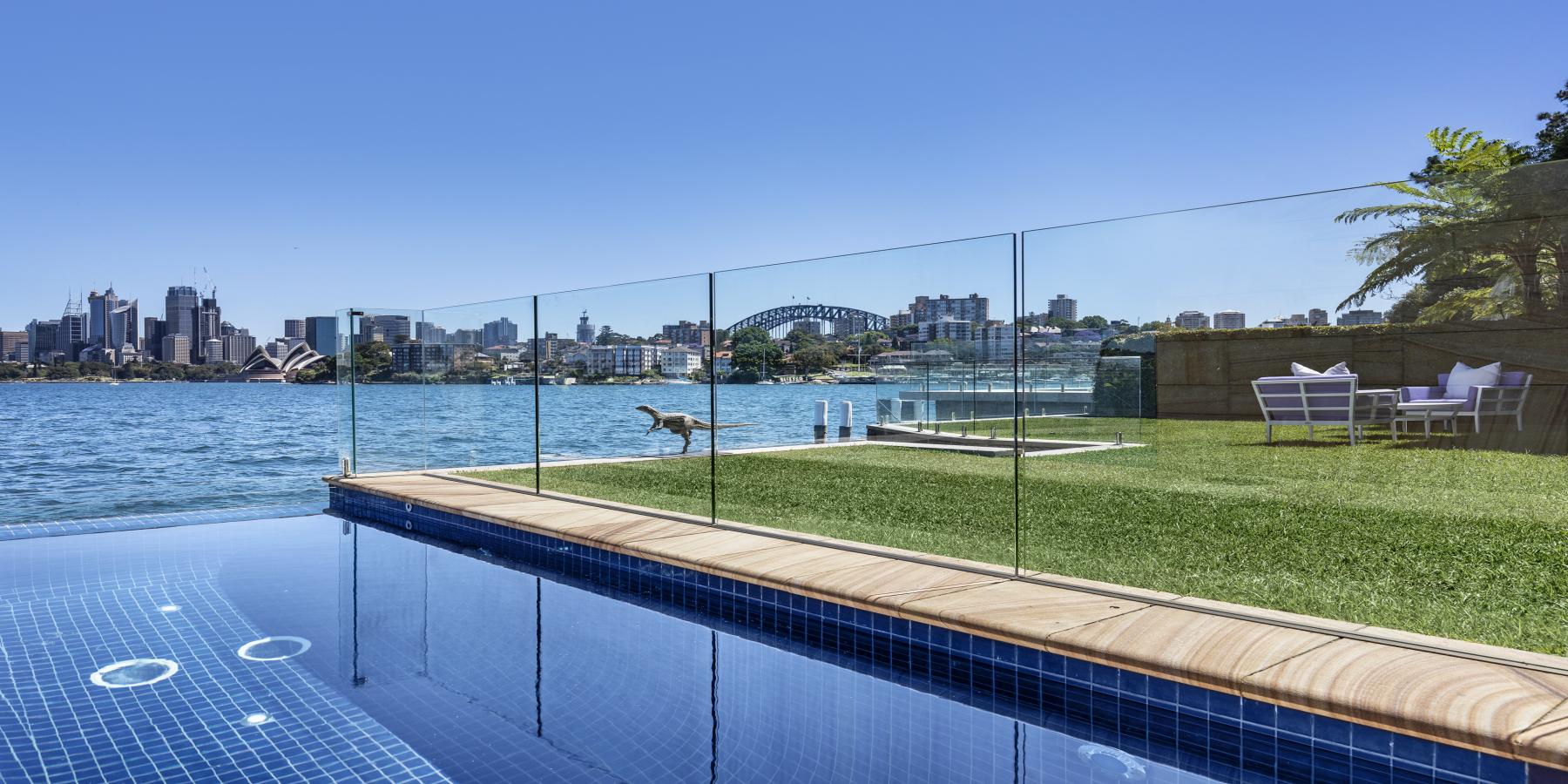 Waterfront properties also make good investments because the area around you is not likely to change much. While city living is typically filled with construction and changes and rural properties are snapped up and converted into housing developments, you don't have to worry about all of these changes facing you if you live near the waterfront. Waterfront properties will stay waterfront properties, so you don't have to worry about a change in your way of life – just keep enjoying the sea breeze every morning!
Luxurious Amount of Space
Waterfront properties around Sydney Harbour provide another perk – the fact that the area is wide open and spacious. Even with neighbours on either side of you, you have the vastness of the open water in front of you. This feature is in direct contrast to some countries, such as many in Asia, where high-rise apartment buildings end up being constructed very close together.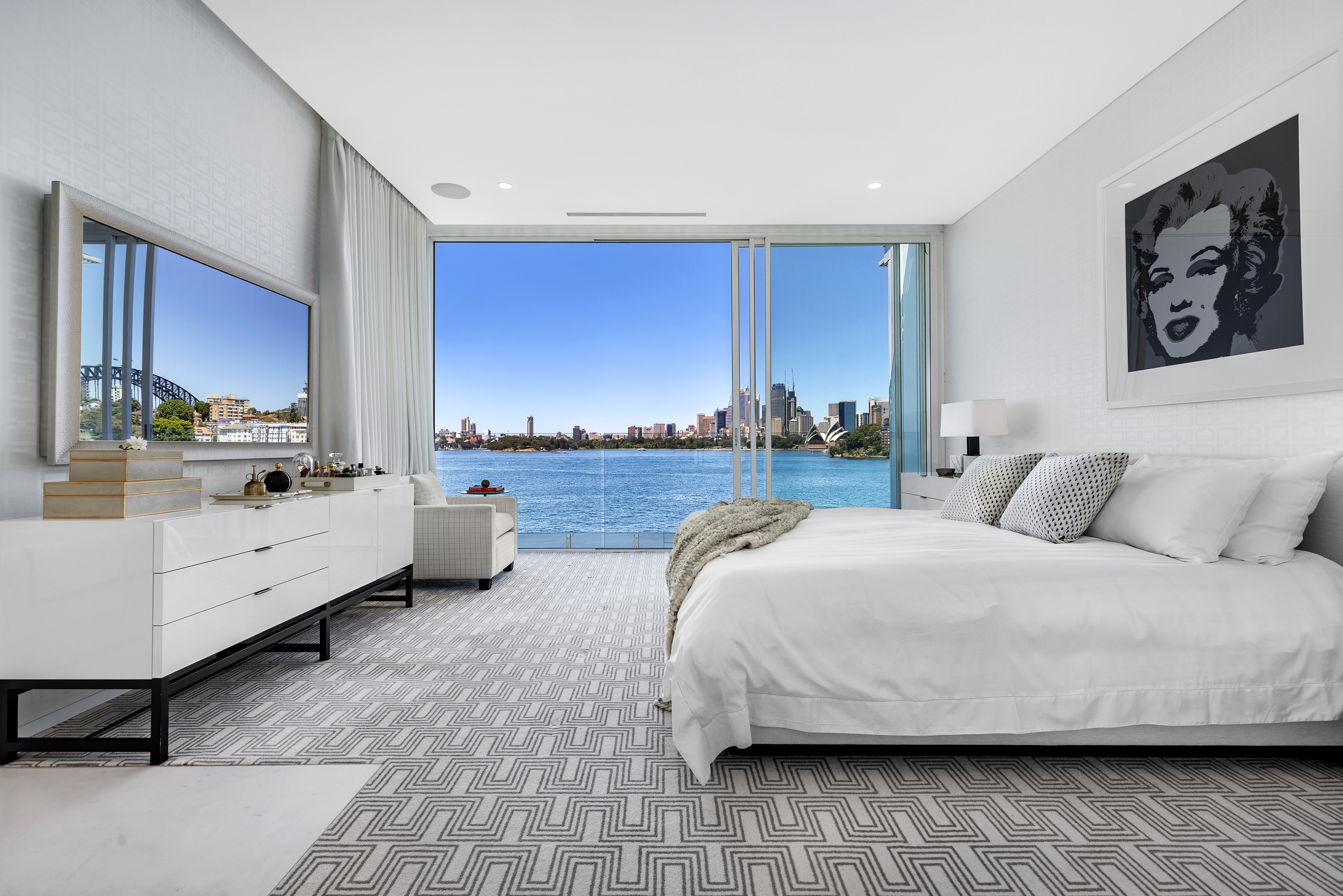 Rather than having this claustrophobic feeling where you're living, you could have wide-open skies and seas. Depending on the design of the property or building that you're looking at, you can even complement this by having wide open windows to take in the open view of the harbour.
Conclusion
Waterfront properties have a great appeal to international buyers, especially the areas around Sydney Harbour. The water brings with it fresh air and wide, open spaces, so you can enjoy your sprawling home rather than live in a high-rise jammed up next to your neighbours. If you're an owner of a waterfront property here in Sydney, our team here at Black Diamondz can help connect you with international buyers. Get a free sales appraisal today.