3 REASONS WHY CHINESE INVESTORS ARE STILL IN THE MARKET TO BUY LUXURY AUSTRALIAN PROPERTIES IN 2019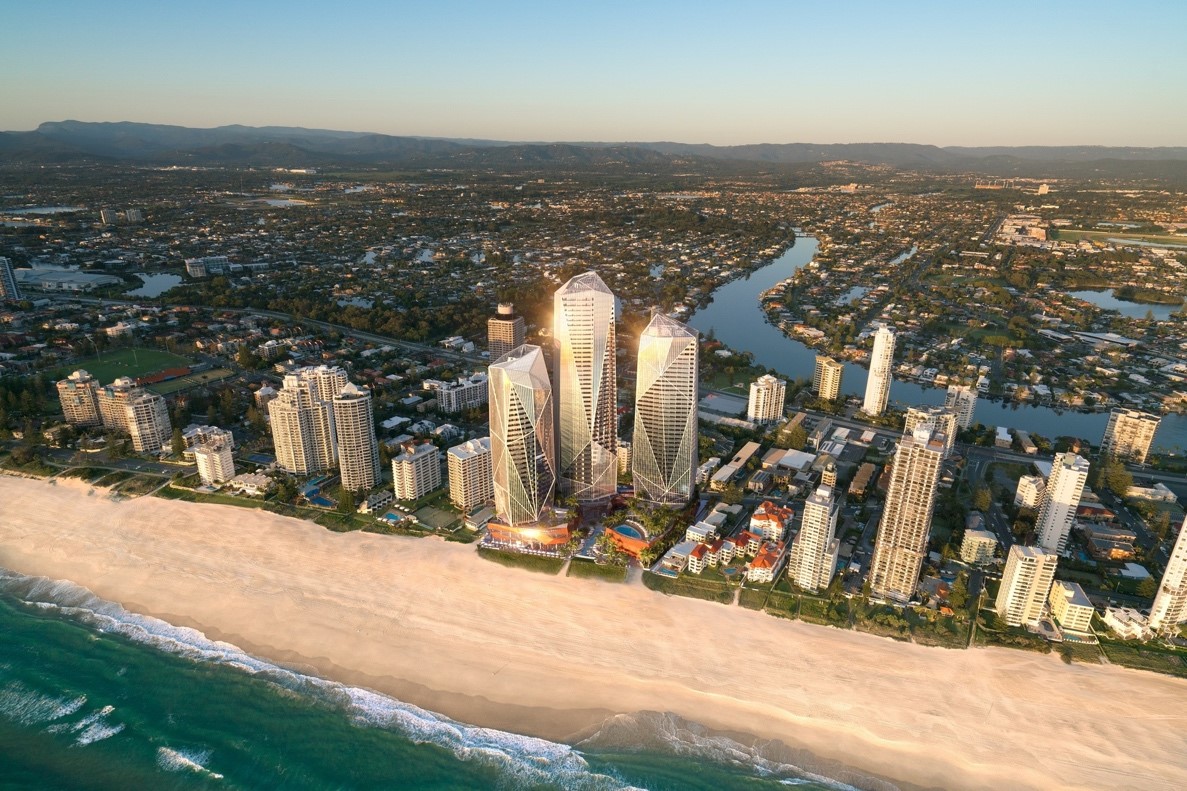 For decades, Australia has evoked a picture of land surrounded by bountiful nature. But in recent years, a different Australia has emerged: one filled with luxurious properties. This change has attracted investors from across the globe, including from China. It is 2019 now and Chinese investors are still aggressively investing in Australia's luxurious properties. But why is that the case? There are three prominent reasons which are as follows:
1. There is always a Property to Match Your Dream:
Owning a property is akin to realizing a dream, but some dreams could be more surreal than others. Different people have their own unique expectations from their dream homes. This is all the more true for people coming from an entirely different country and culture. But the fascinating beauty of Australia lies in its ability to accommodate everyone's taste.
Waterfront properties simply speak "magnificence", and Australia has no shortage of them. From Queensland to New South Wales, waterfront properties are scattered all around. But the real marvel is in its sheer diversity. Some properties offer the silent tranquillity of peaceful lakes. You could also find properties that combine hustling civilization with the smooth flow of water. And who can forget the spectacle of watching waves crash every morning on the beachfront?
Luxury apartments, as the name suggests, are modern royalty. Australia possesses luxury properties that take comfort to an entirely new level. Across the country, you could find apartments built with state-of-the-art equipment and lavish designs. Luxury apartments have been one of the primary attractions for Chinese investors for many years, and it continues to be the case.
On the other side of the equation, Australia has no dearth of suburban homes either. These properties are usually built outside the chaos of urban life on spacious grounds. While space is the primary USP of these properties, the extravagance of their designs should not be underestimated.
2. Australia Offers a Better Environment and Education System:
The stark difference between the environments of the two countries takes only a few moments to become apparent. While Chinese cities are filled with the megacities and major urban centers, is a hub of pollution, population-density, and chaos. Pollution and smog remain one of the major issues in China. However, Australia has always prided itself on its beautiful environment. While urbanization is still on its way, no point of Australia is far from nature. The calm and sunny weather of Australia is a constant companion across the nation.
Education is another factor that makes Australia a more compelling place to live in compared to China. In almost all parameters of the educational system, Australia comes out on top of China. Australia has better literacy, higher compulsory educational qualifications, higher gender parity index and more accessible primary education. Higher education is significantly more prominent in Australia compared to China. Naturally, this is luring a lot of Chinese investors in finding a haven in Australia.
3. Properties in Australia Are Cheaper Than in China:
It might come as a surprise, given that the cost of living in Australia is quite higher than in China. However, when it comes to properties, investors in Australia are in luck. The primary reason is that the population in China is limited to certain urban centres which are now at their limit. Megacities like Beijing, Shanghai, and Hong Kong already have high population density despite their best efforts to expand. Thus, spacious properties like luxury apartments can cost a fortune in China.
In Australia, things are quite different. The booming real estate industry has no dearth of properties in urban and semi-urban locations. Thus, properties in Australia are significantly cheaper. This has been the primary attraction for Chinese investors who had been looking for a haven outside their country.
Conclusion:
The beautiful, scenic lands of Australia could be a dream home for many on its own. But the conception of marvellous luxury properties has made it one of the most sought-after locations in the world. Naturally, Chinese investors are and would continue to invest in these surreal properties.