WOMEN IN REAL ESTATE BREAKFAST SERIES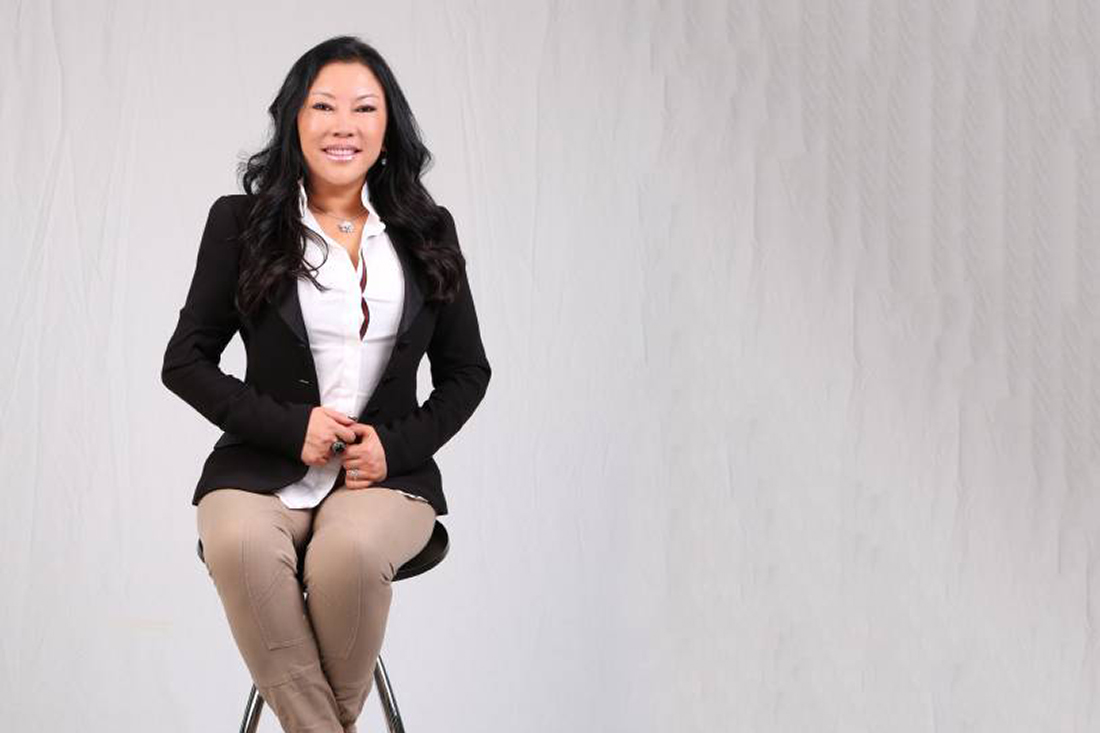 We're so excited to announce that this year's series Monika Tu, the founder & director of Black Diamondz has been invited to be onstage!
Why are you excited about participating in this year's series?
Women in Real Estate (WIRE) has always been very personal to me. I have attended the same event in previous years as an observer and this year I'm thrilled to have the opportunity to share my experience and perspective about achieving success as a woman in real estate. I hope to add value to all the participants and share my pride and admiration for all women in real estate.
Why do you think it's important to have men on stage and attending in the Women in Real Estate event?
From a PR & Marketing background, I strongly believe in sending the right message to the intended audience. Welcoming men on stage to speak about Women in Real Estate definitely sends the right message to the world at large. The real estate arena is shared between men and women. By virtue of our gender, we approach issues differently. It is important for men to understand women's perspective in real estate and vice versa. To combine the strengths will lead the real estate industry to new highs.
This year is all inclusive, from thought leaders, principals, sales agents, property managers and administration staff. Why do you feel that it is important to have every sector of the industry represented?
There are many roles involved in the day to day provision of real estate services. They all contribute to the success of the business. To have women from these various sectors of real estate represented illustrates the sophistication and diversity of real estate.
What topic are you most excited to speak about?
I'm excited to share my thoughts on whether the Chinese are still interested in buying in Australia in the upper end of the market. This is a hot topic among many in the industry!
The line-up is:
Sonya Treloar - Ray White Bridgeman Downs
Kul Singh - realestate.com.au
Emily-Jane Megraw - LJ Hooker Nerang
Dane Atherton - Harcourts Coastal
Leanne Pilkington - Laing+Simmons
Suzannah Toop - Toop&Toop
Steve Carroll - realestate.com.au
Sadhana Smiles - Harcourts International
Phil Harris - Harris Real Estate
Karen Chant - Bob Berry Real Estate
Monika Tu - Black Diamondz Group
Gavin Rubinstein - Ray White TRG
Ruma Mundi - First National North Western
Gina McCartney - realestate.com.au
Jane Caufield - Noel Jones
Thomas McGlynn - The Agency
Maria Findikakis - Eview Group
Zali Reynolds - Marshall White
Chris Hanley - First National Byron Bay
Nicole Gleeson - Kay & Burton Real Estate
Danelle Hunter - Biggin Scott
Kate Smith - Raine & Horne Semaphore
Valerie Timms - Timms Real Estate
Angela Stentiford - Ouwens Casserly Real Estate
John Cunningham - Cunninghams Real Estate
Charles Tarbey - CENTURY 21 and Better Homes & Gardens Real Estate Australia

Please see HERE for more info.