LIVING IN LUXURY: EXPLORE 5 PRESTIGIOUS PROPERTIES IN SYDNEY HARBOUR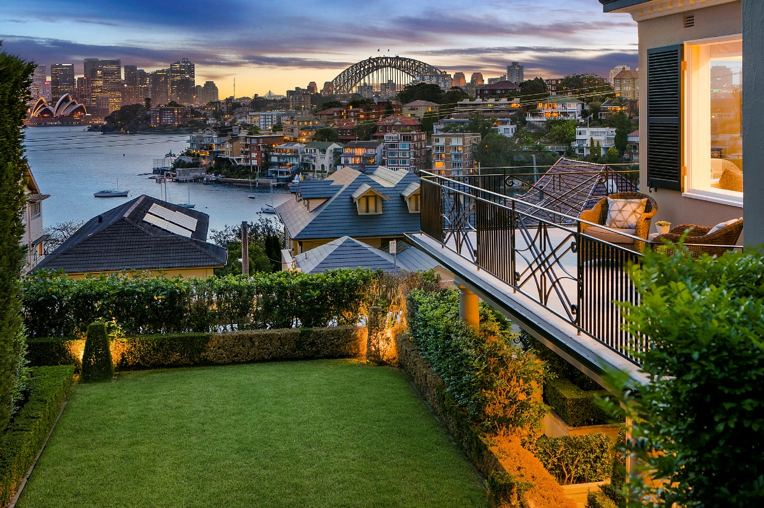 When you are surrounded by a massive belt of shoreline, it creates a definite mood to live at such a destination. We often look for luxury yet wondrous properties but fail to acknowledge or get one. It is quite vital to know what these prestigious properties are and where to find them in Sydney Harbour.
The Exclusiveness of Prestigious Properties
With ferries, kayaks and yachts, Sydney Harbour is considered as one of the world's greatest natural harbour. Properties that are situated on the waterfronts make an immediate impact on an individual and helps in his/her relaxation process. Either you can take advantages of such a view by simply eyeing them or can head out on foot to discover the national parks surrounding the vicinity. In today's modern lifestyle, it becomes very difficult to lay ourselves down and enjoy the serenity for once. But, with sparkling water of Sydney Harbour surrounding your property, you are bound to have a worthwhile experience.
Sydney Harbour Optimizes Property's Value
When it comes to the value calculation of a property, a lot is at stake when you're unheard of the fluctuations of the region's economy. But, if it's a harbour view property, you don't need to worry. The extraordinary essence of this gorgeous harbour does not let the value of the property dip beyond its value. Be it recession, or any kind of decline. And, when there is a rise, properties on the harbour are the first ones to experience a significant rise in their values.
Prestigious Properties in Sydney Harbour
Since the perks of owning such an exclusive property in Sydney Harbour are many, the question that arises is how to find one. Given below are 5 amazing yet elegant properties in Sydney Harbour:
This property lets you secure a prime position of possibility and space in the premium Mosman area. It is set against an astonishing backdrop over the boat-filled waters of Middle Harbour. The bungalow sits on the generous landholding right to the very end of the boutique cul-de-sac. With panoramic harbour views, this property has an elevated northerly aspect which takes a considerable amount of advantage of the complete outlook. The leafy gardens along with spaces for outdoor entertainment and in-ground pool fill in the lost corners of your imagination. This luxurious property also has a workshop/large under-house storage along with the poolside deck and a gorgeous swimming pool. An exclusive location that is close to waterfront parks, busses, and elite schools.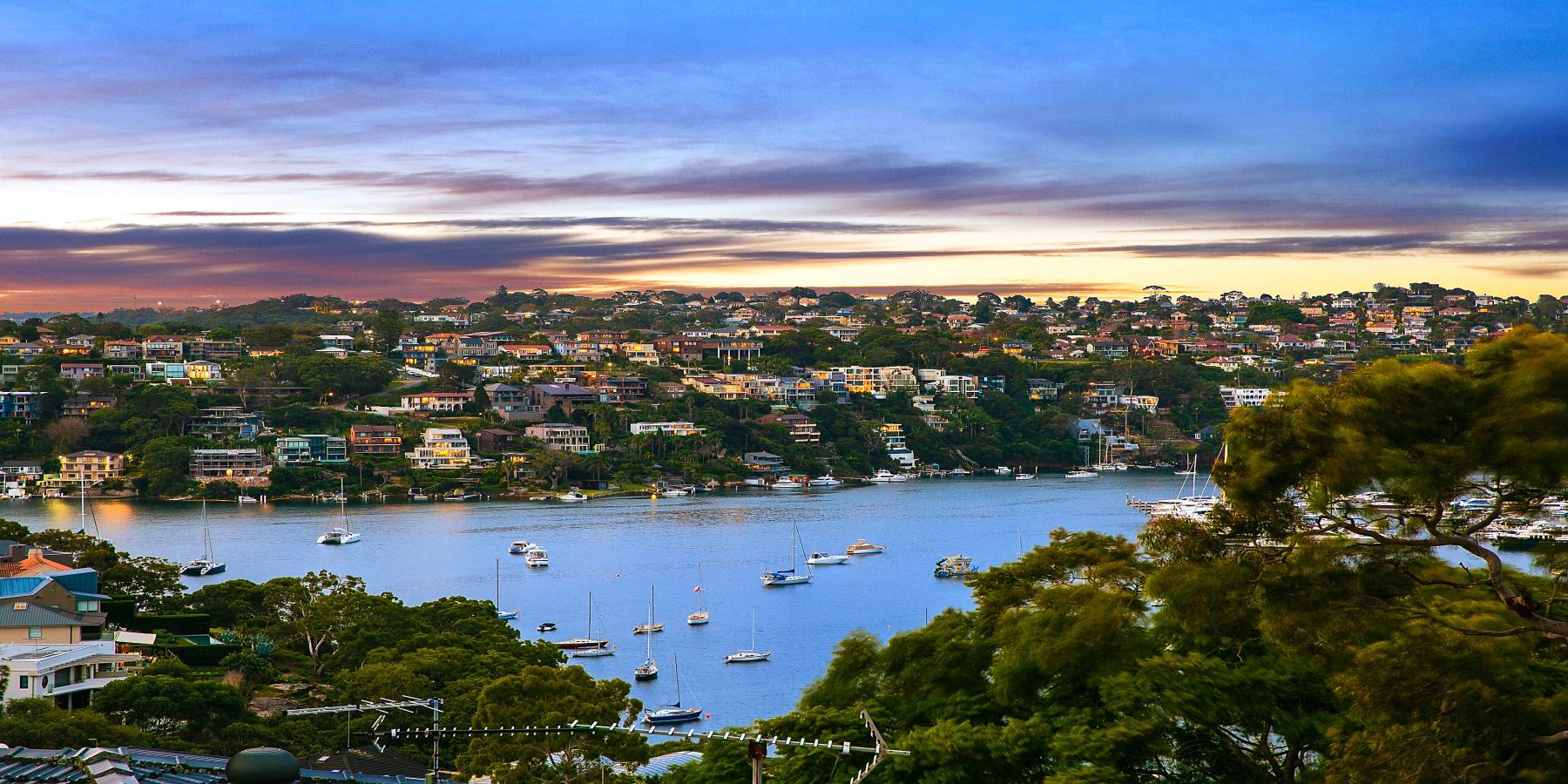 This is an inspiring residence with beautiful harbour views to the Bridge, city skyline, and Opera House. Serenely nestled on Sydney's one of the most prestigious peninsulas, this family space presents the epitome of contemporary elegance. The property in its space has four ensuite bedrooms, two guest powder rooms, and an office along with a private lower-level self-contained suite. Opening to an astonishing view, the master suite has a custom-designed dressing room and a luxurious marble spa ensuite. One of the most stunning parts of the home is its solid granite gas kitchen that would surely impress even the fastidious chef.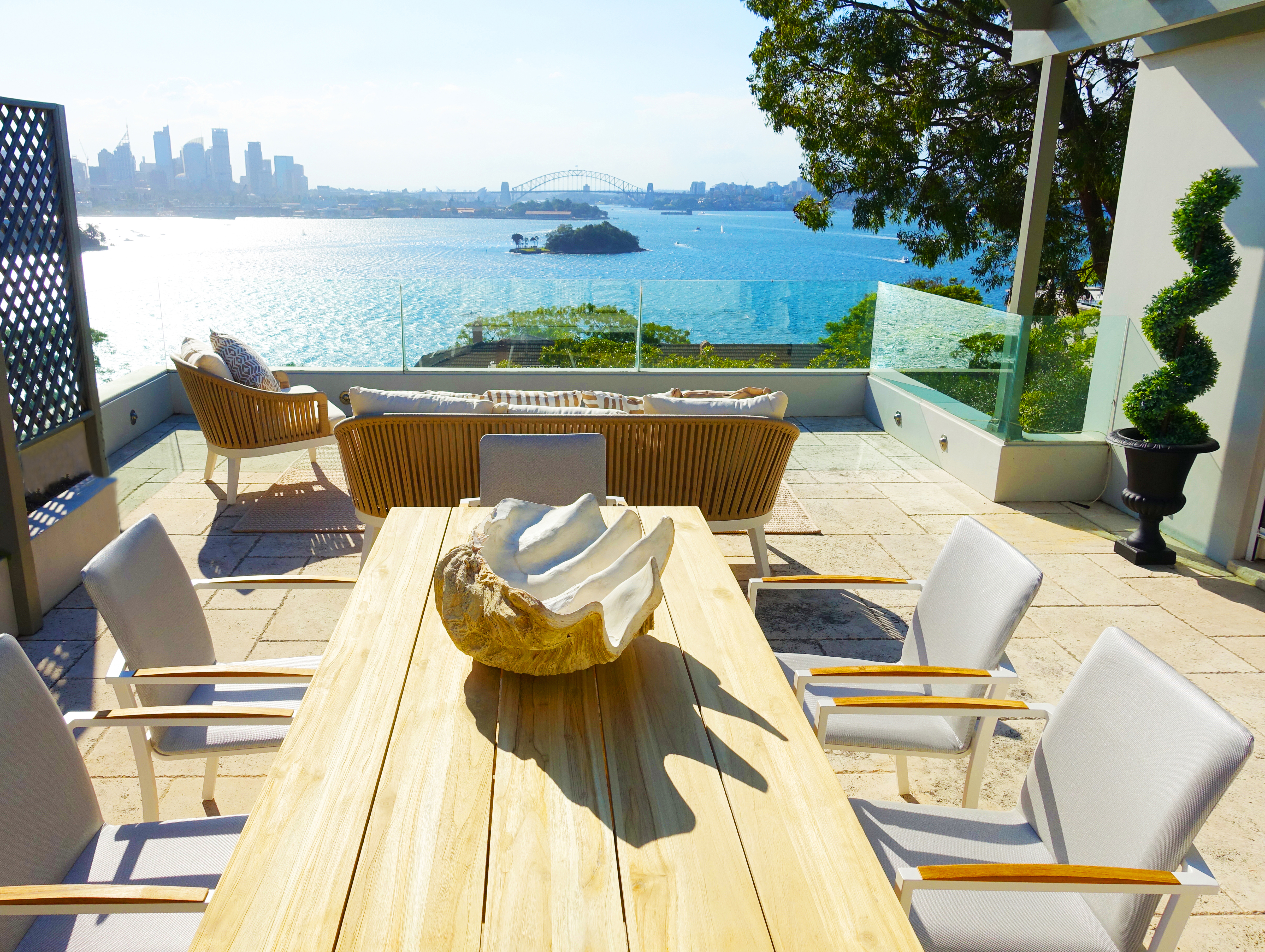 This property has an elegant contemporary design and a French-inspired 'Mia Mia' private sanctuary. This home has been stylishly and smartly built and renovated with appointments of luxurious nature and soothing vistas of Sydney's most famous icons. With a harbourside address, you are bound to experience quality and lifestyle excellence. The home has entertaining spaces, a couple of spacious levels along with a private rooftop deck, and kitchenette. The Peter Fudge designed gardens of this property are surely the factor that makes it a beautiful yet definite place to live in.
The stylish courtyard house is set against a natural backdrop of Rushcutters Bay. This home has a premier street address and allows you to make your way to the harbourfront parklands, train station, and amazing cafes. Not only will you enjoy the flowing interior design but also the private side courtyard that has an in-ground pool. With a master featuring a walk-in robe, terrace access, and an ensuite, you have a lot to admire and adore at the very same time.
With astonishing panoramas falling over Sydney Harbour, this apartment captures breathtaking views of The Harbour Bridge, city skyline, and The Opera House. As this property is drenched with quite an amount of light, the living space allows generous accommodation and modern facilities. Both the bedrooms of this beautiful apartment have in-built robe storage along with polished timber floors and plantation shutters. For someone who would want a fancy garage for his/her car, this property features an elevator to auto lock-up the garage.
Conclusion:
Sydney Harbour, as the name suggests, is a site that no one would be willing to miss out on. While some of the most beautiful properties are mentioned above, you would not find it difficult to take their virtual tour. Take a look and know what it's like to live in a place surrounded by an endless array of scenic vistas.